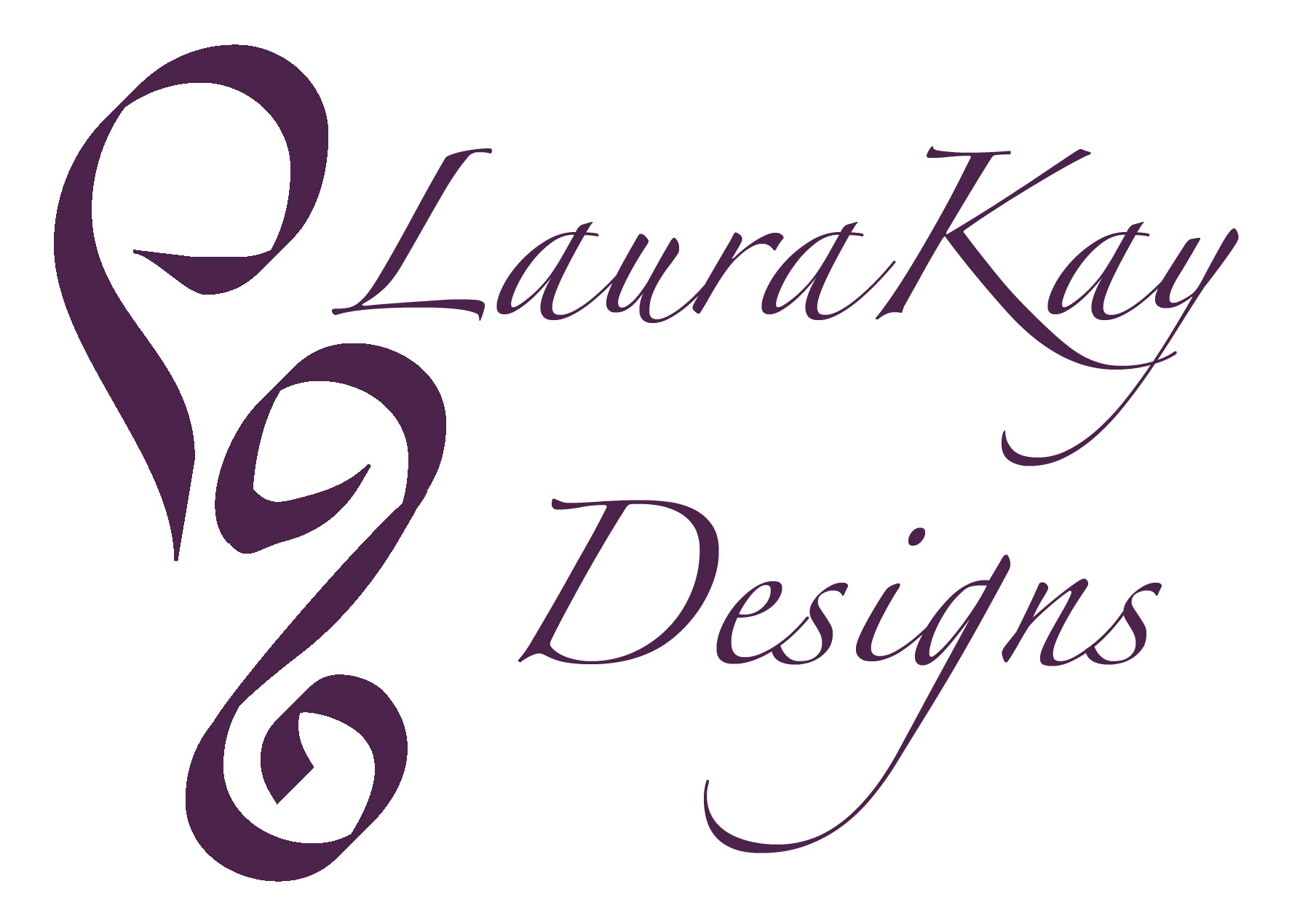 Embroidery:
Photography:
Graphic Design:
Artwork:
Crafts:
Logos, Names & Gifts
Portraits, Landscapes & Commissions
Logos, Cards
Pen & Ink, Pencil Drawings
Greeting Cards & Gift Items
Welcome to the LauraKay Designs Website.
Please bear with us while our site is under going a make over. We hope to be fully live again in a few days.
For any enquires please click to email us